Growing up in a Mexican household I watched the daily soap operas with my mother. As I grew up I began to notice that the majority of the main cast on the shows had more European heritage that indigenous. The actors were lighter skinned and the only time that darker-skinned actors were on the show they were the help, such as maids or nannies. The media puts more indigenous Hispanics in the background of shows and keeps placing light-skinned Hispanics as the cover of media. Latin America for centuries has been suppressing their native side and has only prioritized their Spaniard blood. When the Spaniards invaded indigenous empires, like the Inca and Aztec they demanded control over their government. This was the start of centuries of discrimination and suppression in Latin American countries.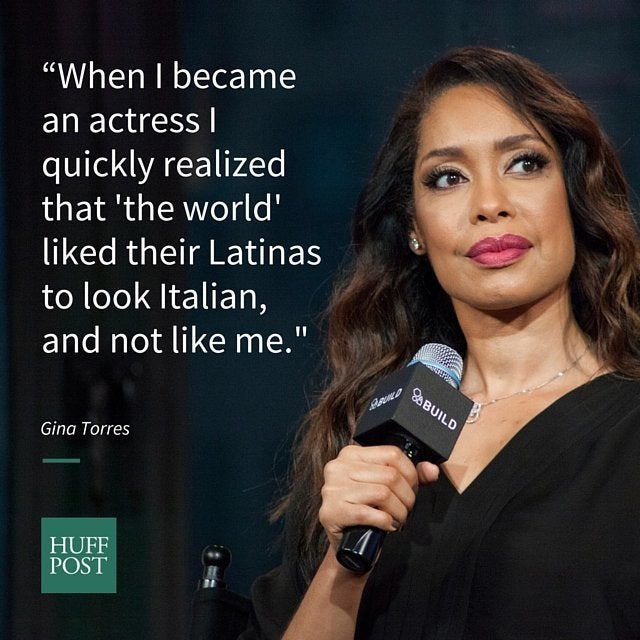 In Mexico, today lighter skinned is favored over indigenous looks, where 30 percent of dark-skinned people live in poverty or never finished elementary. Having a darker complexion is a disadvantage when it comes to looking for jobs in Mexico because the majority of the country is influenced by the media on how European features are favored. Even in the 18th-century indigenous people were being pressured to appear more Spaniard and Inca descendants would have portraits painted of themselves trying to be more Spaniard.
Although Latin America and many other nations have to deal with their discrimination towards indigenous people, Mexico has begun in 2019. Actress Yalitza Aparico has made history by appearing on the cover of Vogue Mexico that is light skinned dominated. She is proud to represent her people and wants everyone to know that indigenous people should also be considered in media. Mexico's new president, Andrés Manuel López Obrador, has also promised to help indigenous people out of poverty and focus on their communities.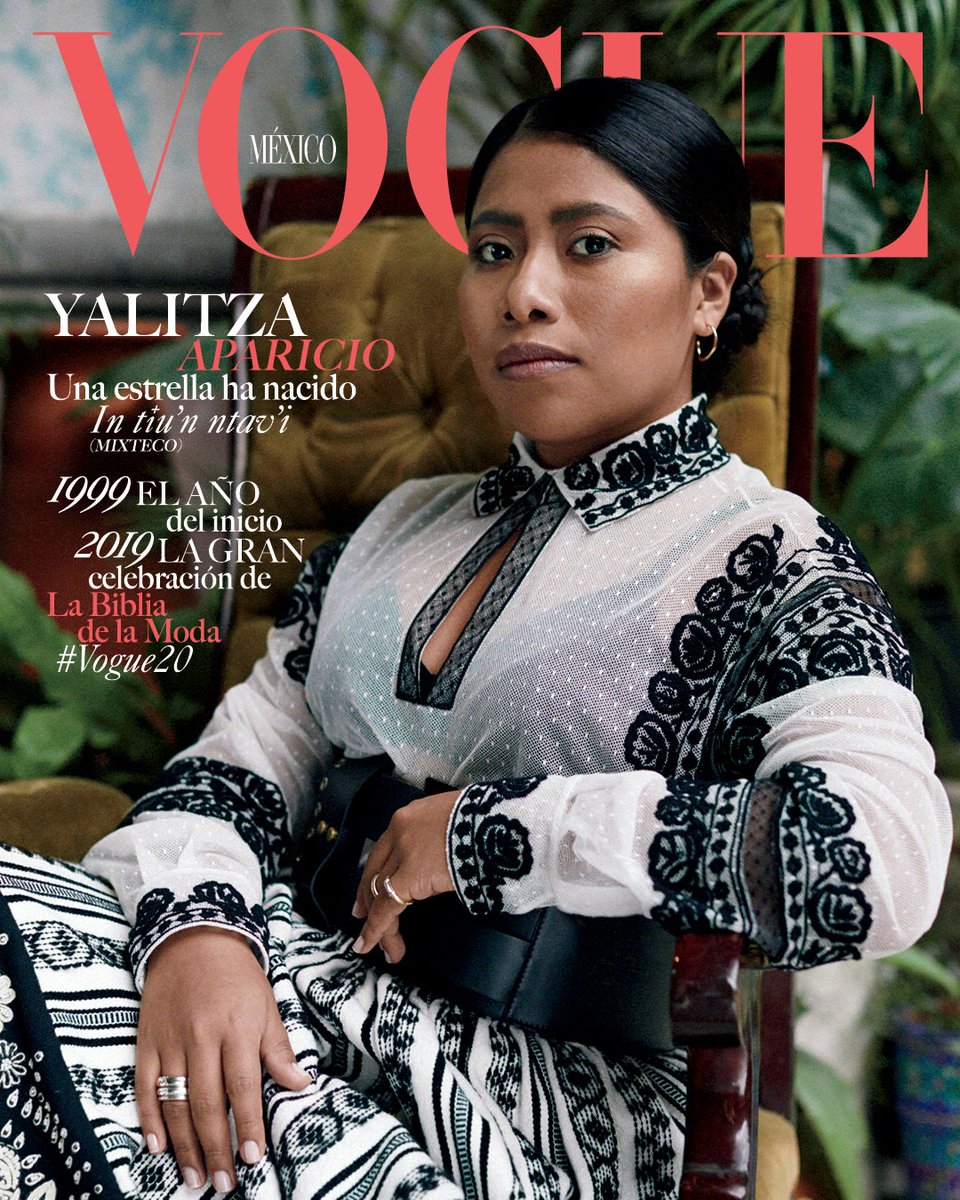 Living in the 21st century, I can be grateful for living in a somewhat open-minded community, but there are still many issues on racism that need to be fixed. I want to learn more about my heritage and want to address the negativity surrounding a darker skin color in my culture of Latin America.
Citation
http://www.kut.org/post/mexicans-used-think-racism-was-us-thing-not-anymore
https://www.theguardian.com/film/2018/dec/21/yalitza-aparicio-vogue-mexico-cover-roma-indigenous
https://www.huffingtonpost.com/entry/this-latina-is-calling-out-telenovelas-for-being-overtly-white_us_58c70082e4b0428c7f1261e0